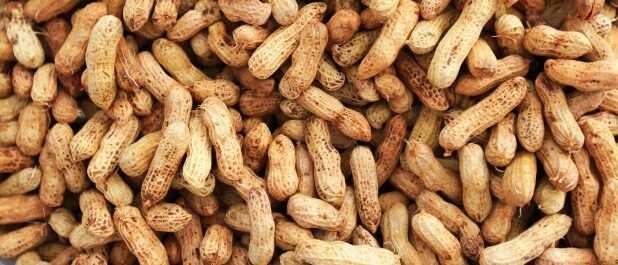 Details

Published on Wednesday, 25 September 2013 13:41
What do you tell a worried parent when their concerns are confirmed, that their child has been diagnosed with a food allergy?
"...Food allergy evaluations are really a partnership, and more is involved in the diagnosis than doing a quick and easy test. Understanding the types of reactions your child has to certain foods, the timing of eating the food in relationship to these reactions, your child's personal history and the family history: all of these components are critical to helping develop a successful food allergy survival lifestyle. You may even come to depend on your allergist as a friend...".