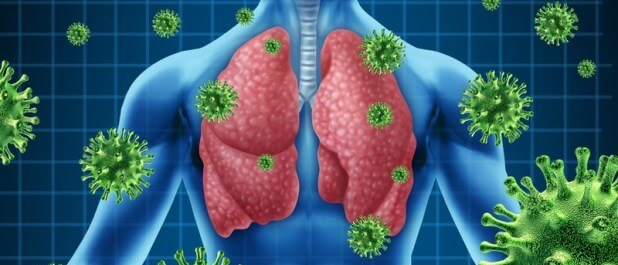 Details

Published on Wednesday, 16 October 2013 13:54
The Centers for Disease Control and Prevention puts the annual cost of asthma in the United States at more than $56 billion, including millions of potentially avoidable hospital visits and more than 3,300 deaths, many involving patients who skimped on medicines or did without.
"The thing is that asthma is so fixable," said Dr. Elaine Davenport, who works in Oakland's Breathmobile, a mobile asthma clinic whose patients often cannot afford high prescription costs. "All people need is medicine and education.