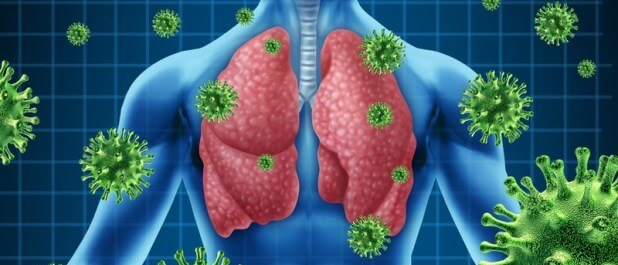 Details

Published on Wednesday, 25 September 2013 13:22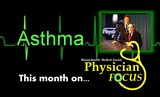 Dr. Steinberg can be seen discussing asthma and allergic conditions on the Massachusetts Medical Society's Physician's Focus program (HCAM-TV).
----
Asthma affects an estimated 24 million people in the US, and its incidence is especially high in New England. A study by the Asthma Regional Council of New England has found that the New England states have some of the highest asthma rates in the country. Asthma affects nearly 1 in 10 residents in the six state region.
In Massachusetts, 10 percent of children have the condition. Asthma incidence is also growing among adults. From 2000 through 2007, the number of adults with asthma jumped 16 percent, according to the Massachusetts Department of Public Health.
Dr. Steinberg, a specialist in asthma and allergic conditions and Past President of the Massachusetts Allergy & Asthma Society, explained the basics of this allergic condition, how it is diagnosed, and how it is treated in this edition of the Massachusetts Medical Society's - "Physician Focus" program with host Bruce Karlin, MD.