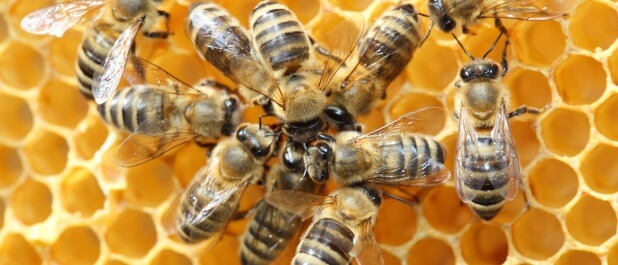 Details

Published on Wednesday, 23 October 2013 16:00
Anaphylaxis is a life-threatening, often unexpected, allergic reaction that affects many parts of the body at once.
Symptoms include hives, swelling, flushing, difficulty breathing, tongue/throat swelling, dizziness, a dangerous drop in blood pressure, nausea and cramping. Learn about the signs and symptoms of anaphylaxis here.