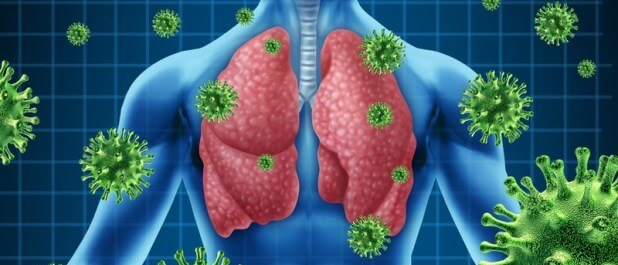 Details

Published on Monday, 22 July 2013 14:52
This week's extreme heat and air quality have presented challenges for many respiratory patients. Time for patients with respiratory conditions to upgrade their action plans.
Those in need of a long term allergy/asthma action plan can start this process by checking out www.massallergy.net.