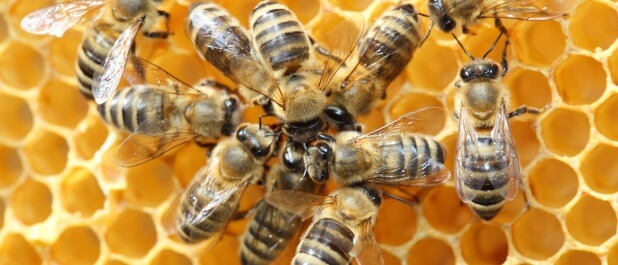 Details

Published on Tuesday, 08 October 2013 14:01
It is estimated that 70-80% of the North American population experiences headaches, with 50% experiencing at least one headache per month, 15% eperiencing at least one weekly and 5% daily.
People with headaches which appear to originate in the sinuses should be evaluated by a physician. Making the right diagnosis is important because primary headache disorders such as migraine headaches require a different treatment as compared with rhinosinusitis.