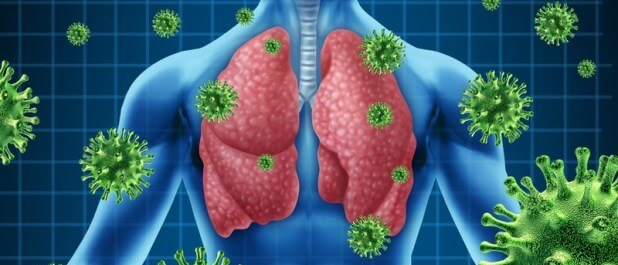 Details

Published on Wednesday, 21 August 2013 13:25
Recreational and even elite athletes can be affected by exercise induced airway reactivity (EIA) which can present as cough, shortness of breath or exercise limitation. Whether working out for aerobic fitness or training for competitive athletics, EIA symptoms can be subtle or dramatic and may be more than just "getting into shape".
For those who wish not to be sidelined by EIA, an exercise related action plan developed in partnership with an allergy/asthma specialist can get an athlete back in the game. See how an exercise action plan can be developed in the video below.