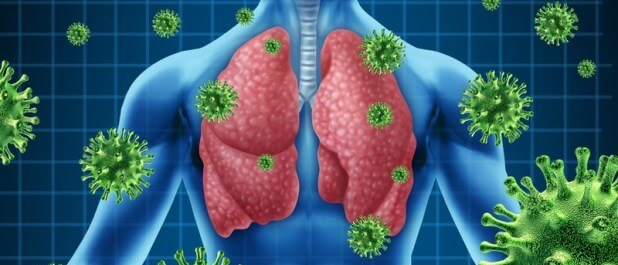 Details

Published on Wednesday, 25 September 2013 13:27
Children, not their parents, should do most of the talking about their asthma symptoms when seeing an allergist, according to a new study.
Researchers looked at 80 children with asthma and their parents. Although parents can provide useful information, it's important for allergists to ask both parents and children about symptoms, activity limitations and use of medications to better understand and treat the child's asthma, the researchers found.
The importance of listening to children with asthma is highlighted by the fact that they report having a better quality of life in terms of activity limitations than their parents believe, according to the study, which was published in the July 2013 issue of the journal Annals of Allergy, Asthma & Immunology.
"Parents can often think symptoms are better or worse than what the child is really experiencing, especially if they are not with their children all day," Burks said in a news release from the American College of Allergy, Asthma & Immunology.
The asthma experts list five topics that children with asthma and their parents should discuss with their allergist: